Meet the Staff
Matt Williams - Principal
Matt was appointed in early September 2015. He was previously Principal at Rongomai School and Deputy Principal at Manurewa Intermediate School. Matt has a history of working alongside other professionals to ensure the redevelopment of schools is both creative, innovative and has the learners best interest at heart. He has done this successfully as part of a highly successful team at Manurewa Intermediate School and then as Principal at Rongomai School. He has a great knowledge and understanding of how to grow and nurture the talents of staff and students to gain the best learning and social outcomes.
Email:
matthew.williams@kauriflats.school.nz
Leigh Linton - Deputy Principal: Learning and Teaching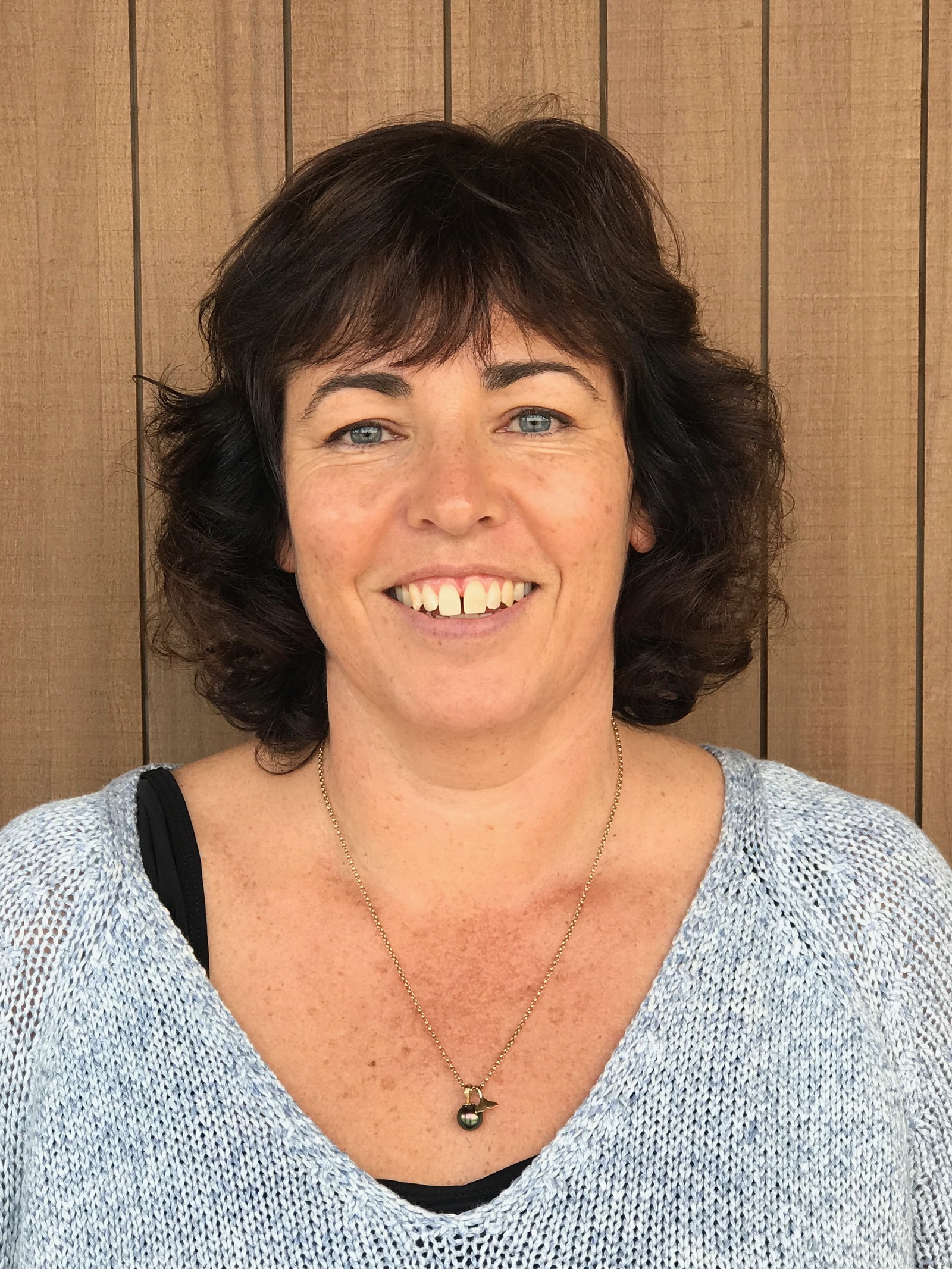 Leigh joins Kauri Flats School from 'down the road' at Papakura Normal School. She has been teaching for a number of years in a New Entrant class and leading school wide PB4L (Positive Behaviour for Learning). Leigh brings a great deal of experience in developing curriculum and assessment and will be a great addition to the team and development of the school.
Email:
leigh.linton@kauriflats.school.nz
Nicole Stevens - Administrations Manager
Nicole joined the team in later term 1 2018. She brings with her over 15 years of school experience and a wealth of knowledge in school accounts, Novopay and general administration organisational responsibilities to support our growth.
Email: nicole.stevens@kauriflats.school.nz OR admin@kauriflats.school.nz
Renee Liu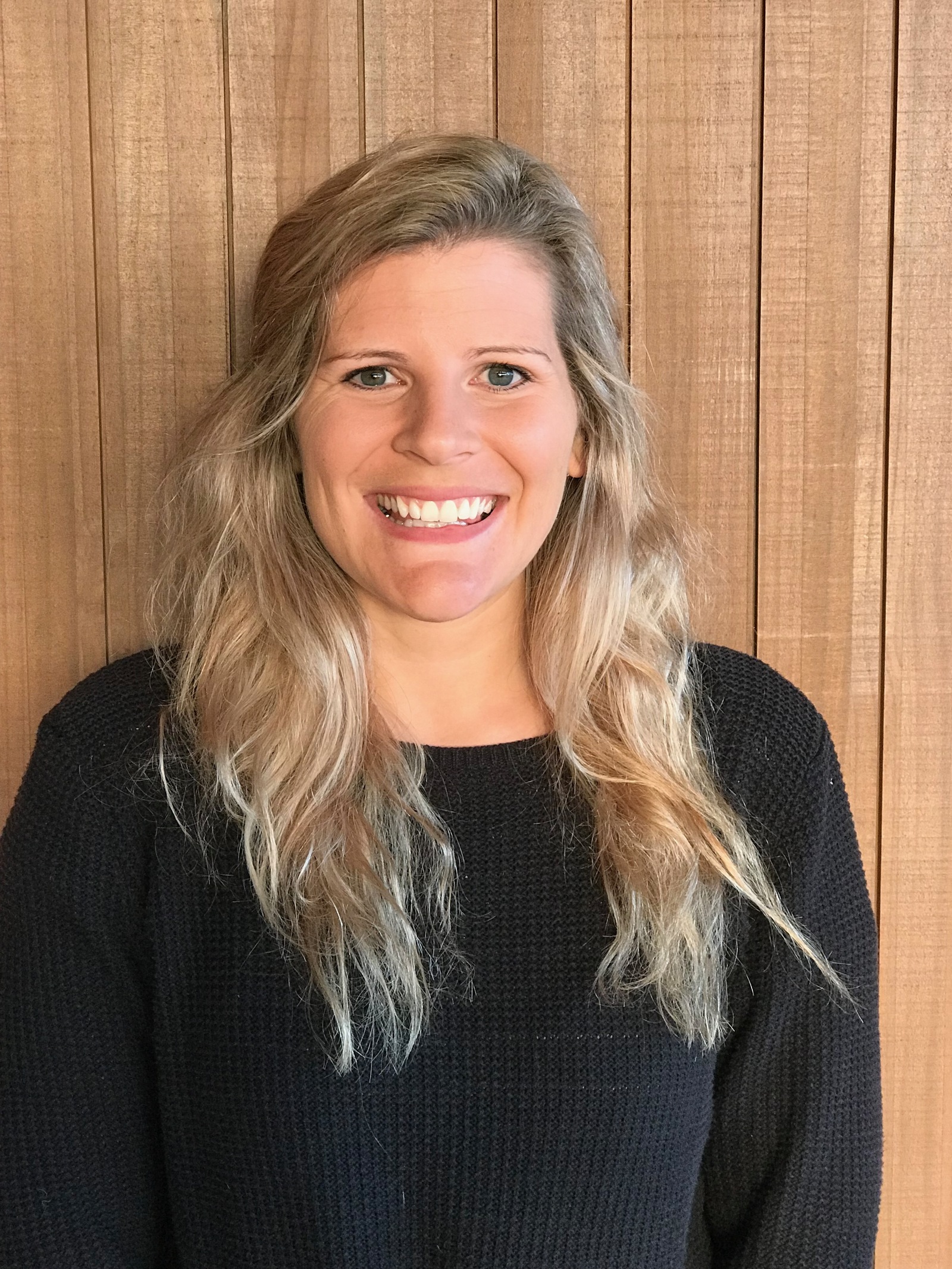 Renee joined us from teaching in years 1/2 in South Auckland for the past two years. She brings her creative and literacy talents to our junior school. Renee will be developing PE and Health across the school for 2018.
Email: renee.george@kauriflats.school.nz
Gemma Tebble
Gemma joins the junior team as our transition teacher with over five years experience teaching new entrant/year 1. Gemma has recently been teaching at Chapel Downs School. She brings a wealth of experience to the team and even more ideas to grow the learning within the school.
Email:
gemma.tebble@kauriflats.school.nz
Ellen Campbell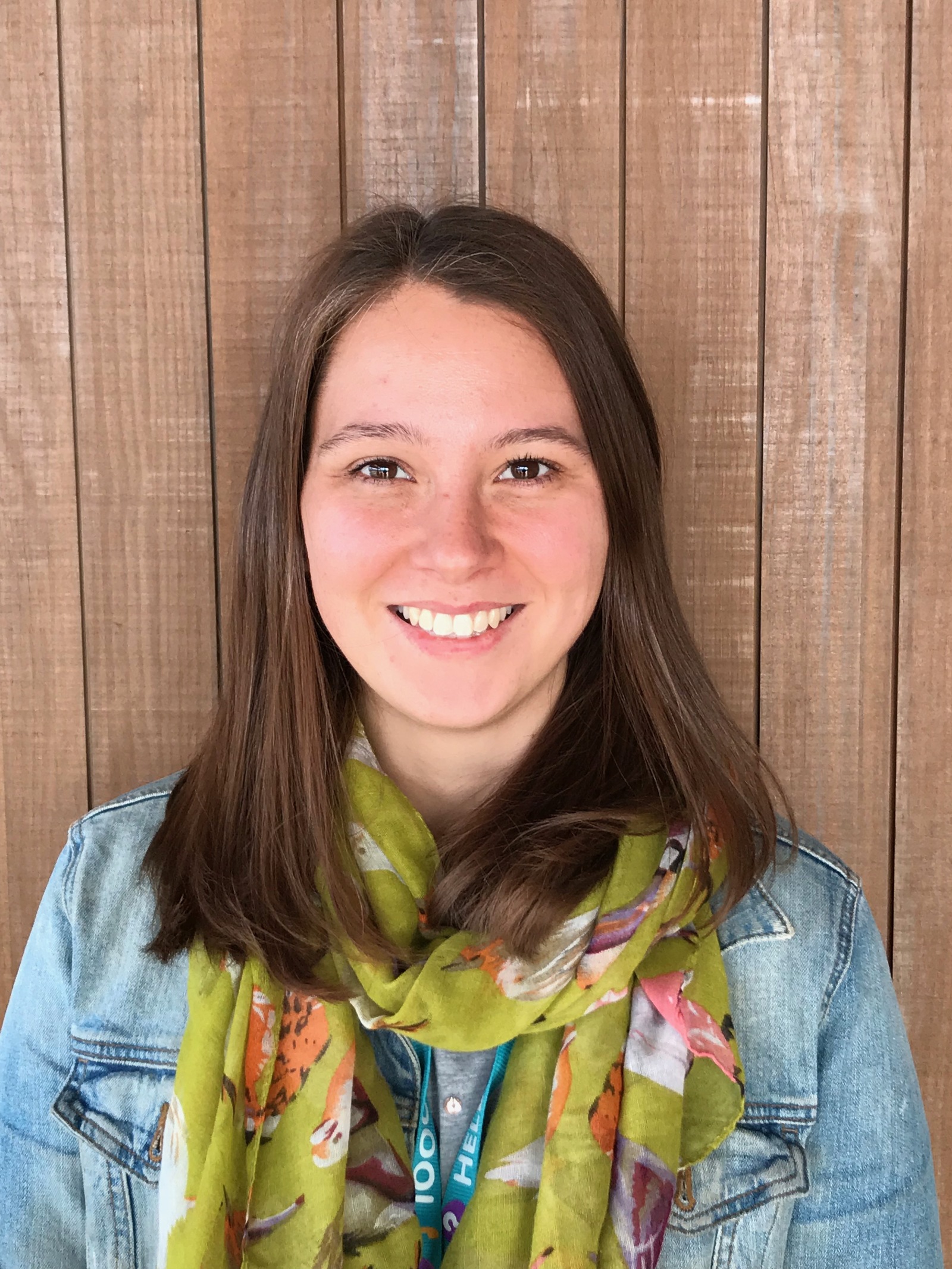 Ellen joins the junior team with Year 2 teaching experience. She has been teaching for over four years and brings a number of skills to add to the team. She joins us from a local South Auckland School.
Email: ellen.campbell@kauriflats.school.nz
Anna Sizer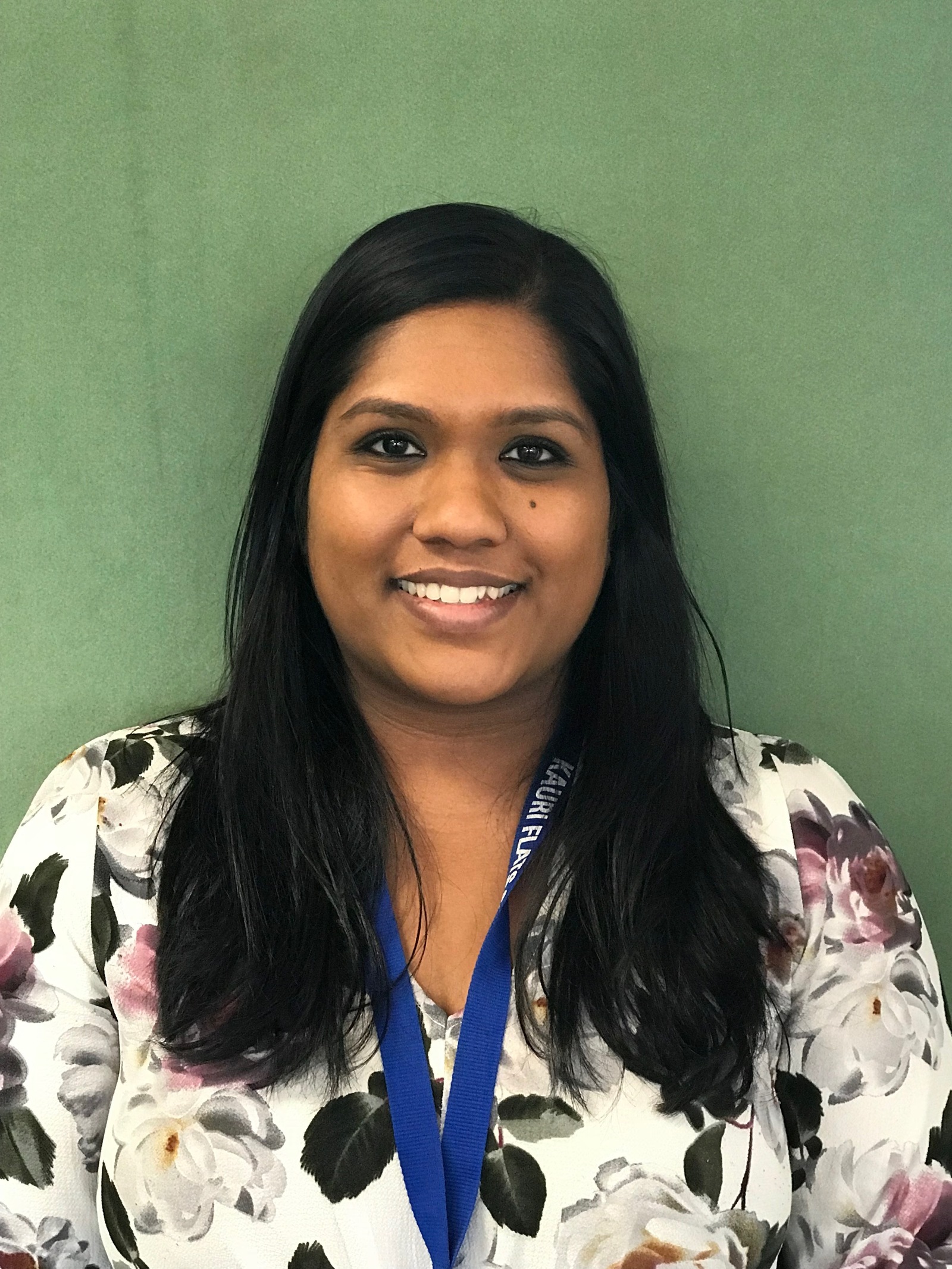 Anna joined us from teaching in Mangere for the past five years. She brings middle school experience and has an inquiry/science background which she is leading across the school for 2018.
Email: anna.sizer@kauriflats.school.nz
Michelle Lees
We welcome Michelle to Base 2 (Middle School). Michelle has recently graduated form University is currently continuing her study through the Woolf Fisher Graduate Programme focussing on Math and Science.
Email: michelle.lees@kauriflats.school.nz
Nardia Vahaakolo
Nardia has joined the team as our Learning Assistant in the middle school. Nardia works with specific students who have differing needs and her energy and passion for our students and their success is infectious.
Email: nardia.vahaakolo@kauriflats.school.nz
Uai Liu
Uai joined us from teaching in the middle/senior students and has been based in Otara for two years. Uai brings skills in music, culture and sport to the team and is passionate about developing STEM/Digital technologies across the school.
Email: uai.liu@kauriflats.school.nz
Darsh Dahya
Darsh is an experienced teacher who joined us from Palmerston North Normal Intermediate. She has a passion for all sports , mathematica and pastoral care. Darsh will be overseeing math during 2018.
Email: darsh.dahya@kauriflats.school.nz
Ezra Feau
Ezra joins the senior team from Puhinui School. He brings with him a passion for developing STEM/Digital technology and growing student outcomes through listening and incorporating student interest to grow learning and build capacity.
Email: ezra.feau@kauriflats.school.nz